Contact
Rooms & Suites
where the mind and the look are released and plunged into the endless blue of the sky and the sea ...
---
Book your room
Book your room
---
Orizontes View Hotel.
Unparalleled views, sophisticated ambience, high hospitality.
Built on the highest point of the hill in scenic Katakolo Ilia, the hotel looks like it was created to offer you an unparalleled view of the blue of the sky and the turquoise of the Ionian Sea. Wherever you are in the hotel, whatever room you choose, the look relaxes and travels, within a few seconds, from the bay of Kyparissia to Zakynthos. On this natural canvas of blue, the colors of the hotel look like painting touches, which came in very carefully and in perfect harmony with the surrounding natural surroundings.
Orizontes View Hotel is an ideal place to escape, as you will discover a range of natural and cultural attractions around. The scenic Katakolo is just a few meters away, while the famous ancient Olympia is a 20-minute drive away.
Here you will discover, besides the natural beauties, the natural nobility of the people of this place. Impeccable professionalism combines with warm hospitality. High-quality services and amenities, with the personal care of the hotel's guests.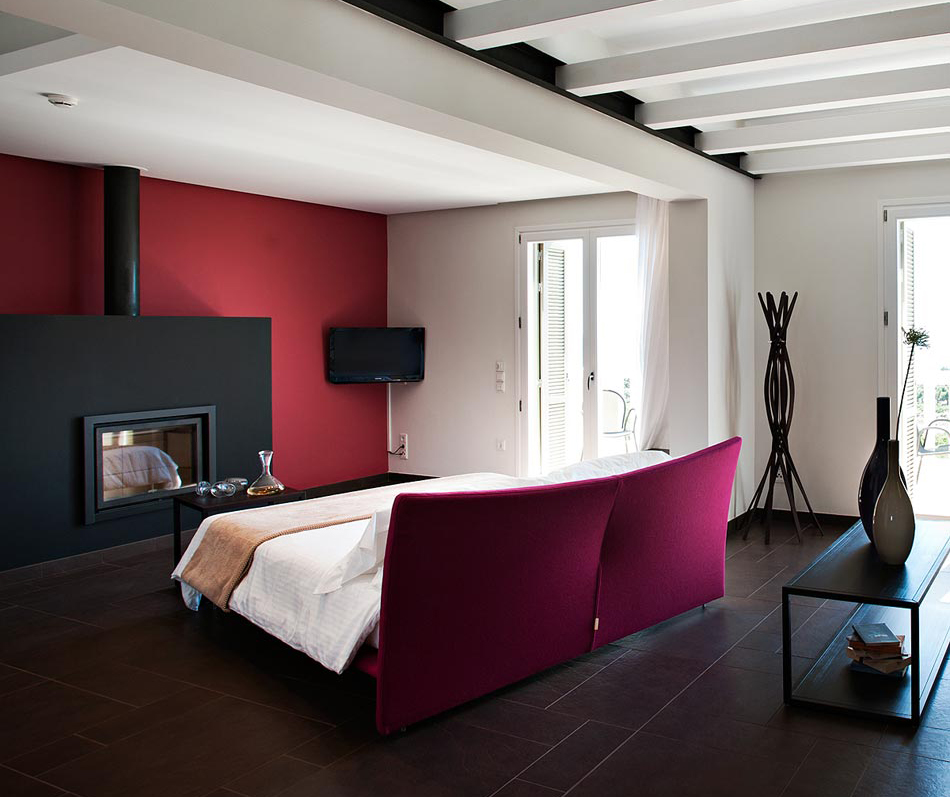 Rooms & Suites
View from the veranda the endless turquoise of the Ionian Sea, the sunset or the stars in the evening ... one of the many delights you can enjoy in these rooms.

For those who seek absolute comfort on vacation, the two suites of the hotel are the ideal choice.
Available rooms
Sights
The history of the city of our prefecture is great, offering a multitude of monuments and attractions to visit.

Hotel Orizontes View will be the ideal starting point for exploring Start from the scenic port of Katakolo and explore all the sights of the Prefecture
More